TEACHER DEVELOPMENT CENTER (TDC) ALTERNATIVE LICENSURE PROGRAM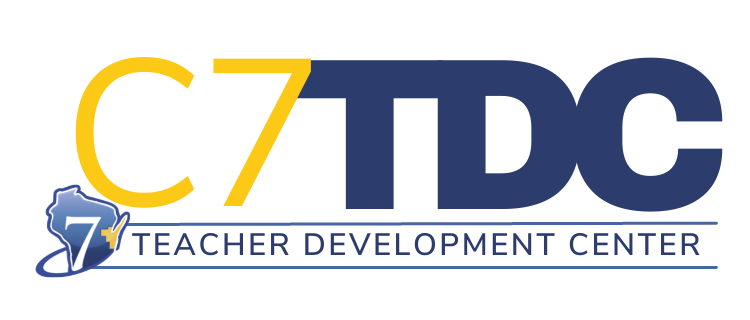 Our mission is to provide our teacher candidates with the knowledge, skills, and dispositions needed to effectively meet the diverse educational needs of all children and youth in our schools.
The CESA 7 TDC Alternative Licensure Program is a one-to-three year accelerated, performance-based, intensive Alternative Licensure teacher preparation program for emergency licensed teachers and those wanting to add a license. The program is primarily designed for teachers hired in shortage areas. Teachers working in private programs can also apply. It is also a program for certified teachers who want to add English Language Learner (ESL), Bilingual or Special Education certification to their existing license.
The CESA 7 TDC Alternative Licensure Program was created in direct response to school district needs for highly qualified teachers in specific fields. For assistance with the TDC Alternative Licensure Program please contact Aaron Malczewski.

LEARN MORE ABOUT THE TDC ALTERNATIVE LICENSURE PROGRAM AT CESA 7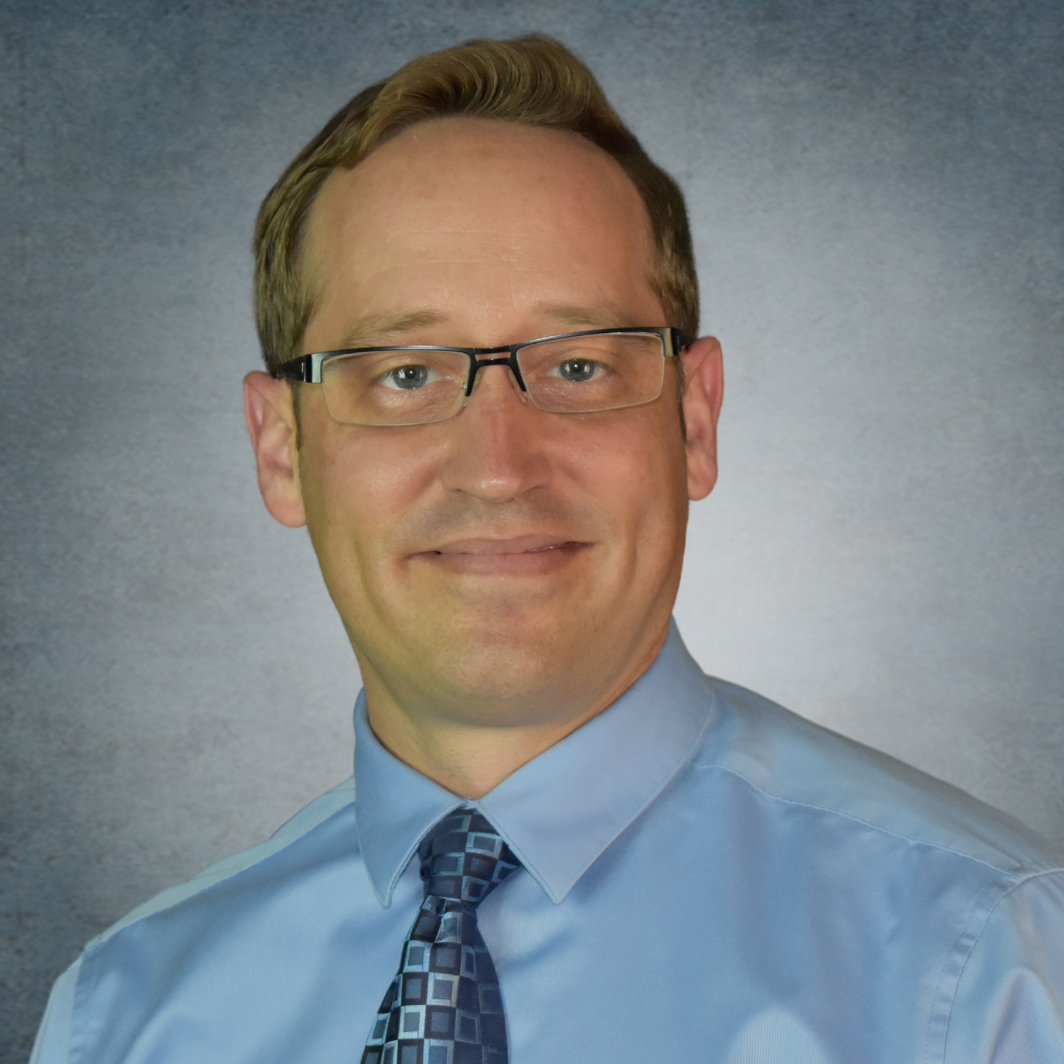 TDC Alternative Licensure Scholar Engagement Advisor/Program Specialist