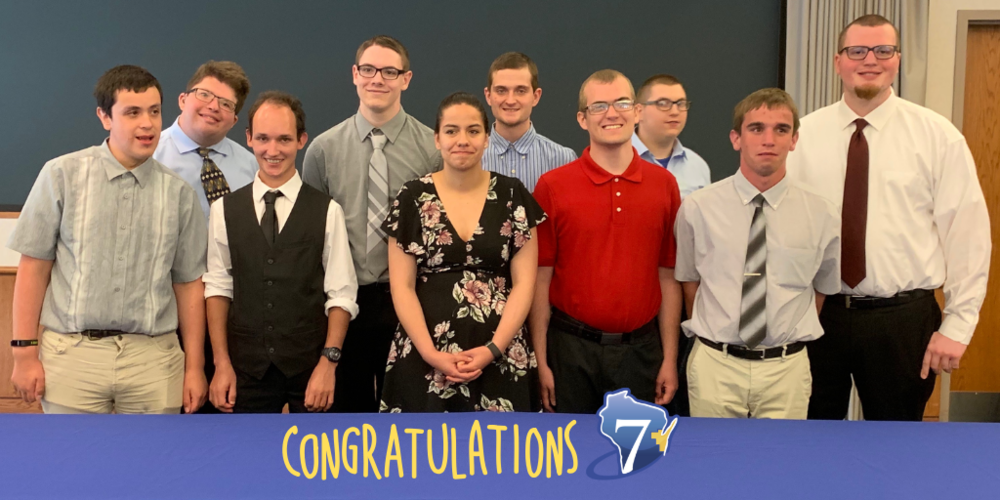 2019 Project SEARCH Celebration!
CESA 7
Tuesday, June 04, 2019
On Friday, May 31st, we celebrated 10 student interns who completed the Project Search program.
Special guests, Caleb Frostman, Secretary of Wisconsin Workforce Development, and Green Bay Mayor, Eric Genrich, shared their well wishes with the interns, their families, and partners of the program.
Congratulations to the student interns, as well as instructor, Jean LeJeune, who will be retiring at the end of June after 4 successful years with the program! #ThisIsC7