View this brief video for more information about the increased focus on English Learners as we launch into the 21-22 school year.

The CESA 7 Learning Services Team is committed to building the capacity of all educators to support the language needs of English Learners. We want every student to have equitable access and opportunities so they can reach his/her full potential.
All truly does mean all.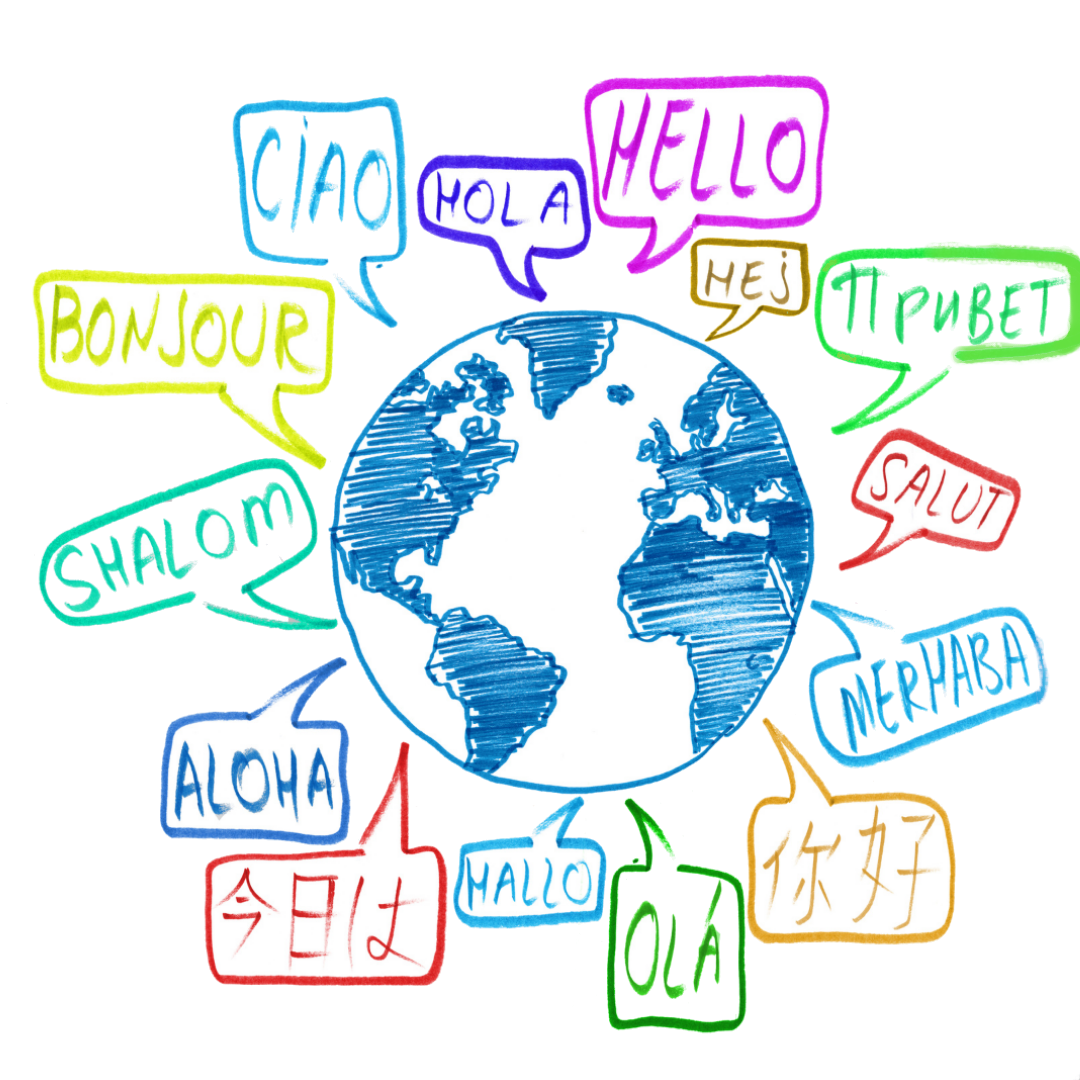 Planning District Programs for EL students – Leadership in Goal Development, Professional Development Planning, Assessment, Best Instructional Practices, Differentiation, Interventions, Alignment to Standards and Program Evaluation

Second Language Acquisition/ Language Levels/ Dimensions of Academic Language

Inclusion and Co-teaching Support

Strategies for EL Students

Newcomer Support

Accommodations/Modifications/ Scaffolds Consultation

Title III Funding Consultation

Resources for Teachers and Students for Title III Consortium Members

Equity Support

Cultural and Diversity Training

Parent Involvement & Engagement
BETH VANDE HEY
EL, Co-Teaching, and Differentiation Specialist
920-639-8467