COMPUTER SCIENCE TALENT ECOSYSTEM YOUTH (CSTEY)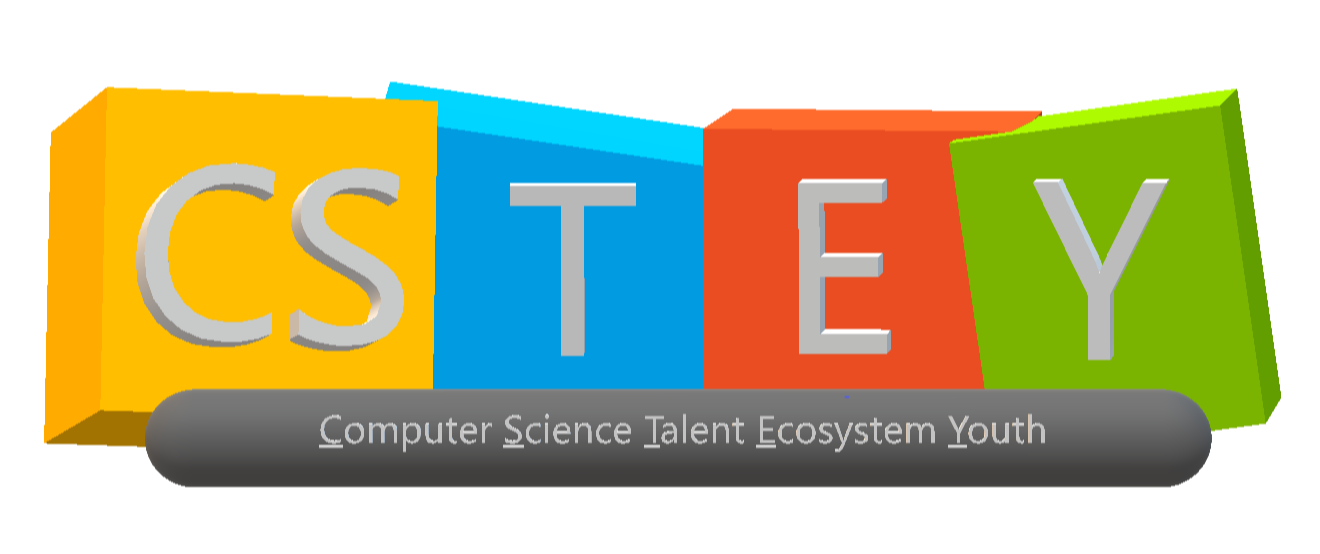 Our mission is to give EVERY student in public and private schools in the State of Wisconsin the chance to experience the power of coding and computer science. We will accomplish this goal through teacher training, including the implementation of Microsoft TEALS, the Strategic CSforAll Resource and Implementation Planning Tool (SCRIPT) Curriculum Process, Code.org teacher training, and Computer Science apprenticeships via the Youth Apprenticeship Program. For more information about this program, please contact Amanda Albrecht at aalbrecht@cesa7.org.
Visit the CSTEY Website to learn more!