SCHOOL COUNSELING & MENTAL HEALTH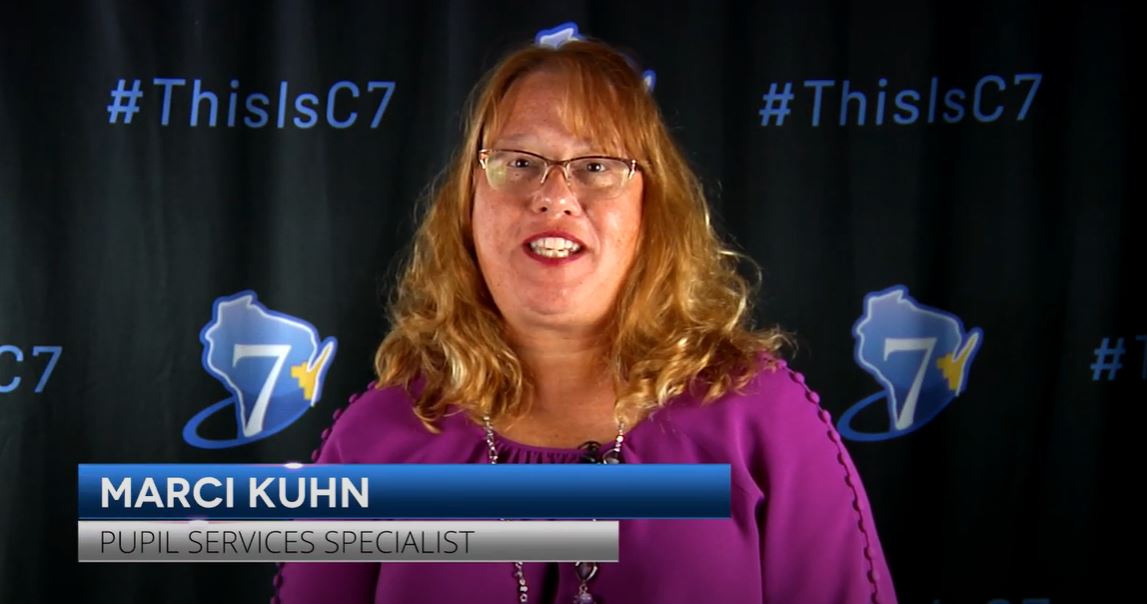 Watch Marci Kuhn, C7 Pupil Services Specialist, in this Ready to Launch Video as she shares how CESA 7 will continue to support School-Based Mental Health through offering professional development in Restorative Practices, Trauma Sensitivity & Resilience, and SEL.

The pandemic and modern-day Civil Rights Movement have highlighted the importance of our own self-care along with the support needed for our students to ensure they reach their full potential. Together, we can continue to build our collective capacity to serve our students.
Ready, set, let's launch!
SCHOOL COUNSELING & MENTAL HEALTH SERVICES
ASCA and WCSCM Counseling Model

Social-Emotional Learning Competencies

Trauma-Sensitive Schools

Parent Involvement & Engagement

Restorative Practices

School Counseling Performance Evaluations

Wisconsin School Mental Health Framework

Mental Health First Aid

Suicide Prevention and Wellness Training

Resiliency

40 Developmental Assets

Sources of Strength

Compassion Fatigue/Resiliency

Coaching

RAMP and WSCPAR training

Evidence-Informed School Counseling