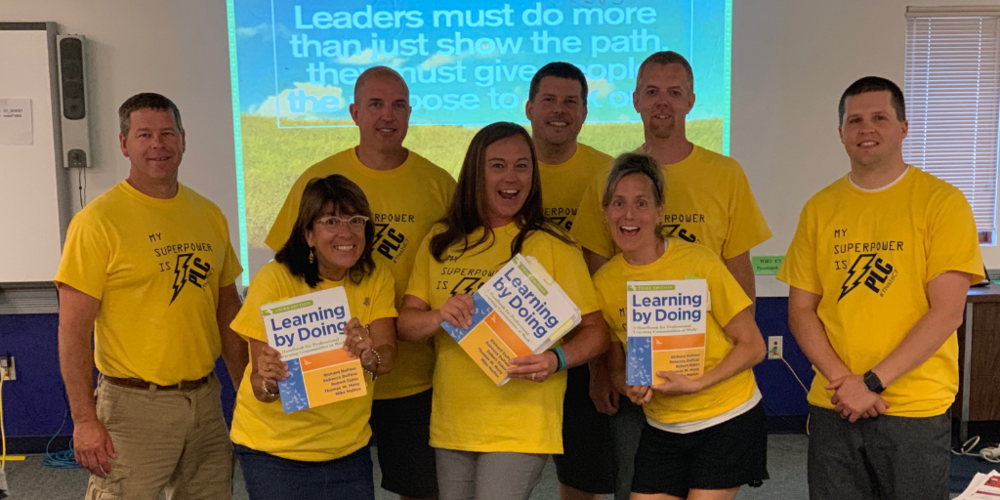 PLC Train the Trainer Academy wraps up!
CESA 07
Thursday, July 11, 2019
Thank you to the following districts for your dedication and time in completing the 6-day Professional Learning Communities Train the Trainer Academy: Portage Community School District,Oconto Falls School District, Two Rivers Public Schools and Sheboygan Area School District! Pictured is the team from Two Rivers ~ You are all superheroes!