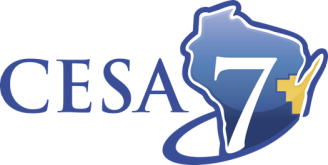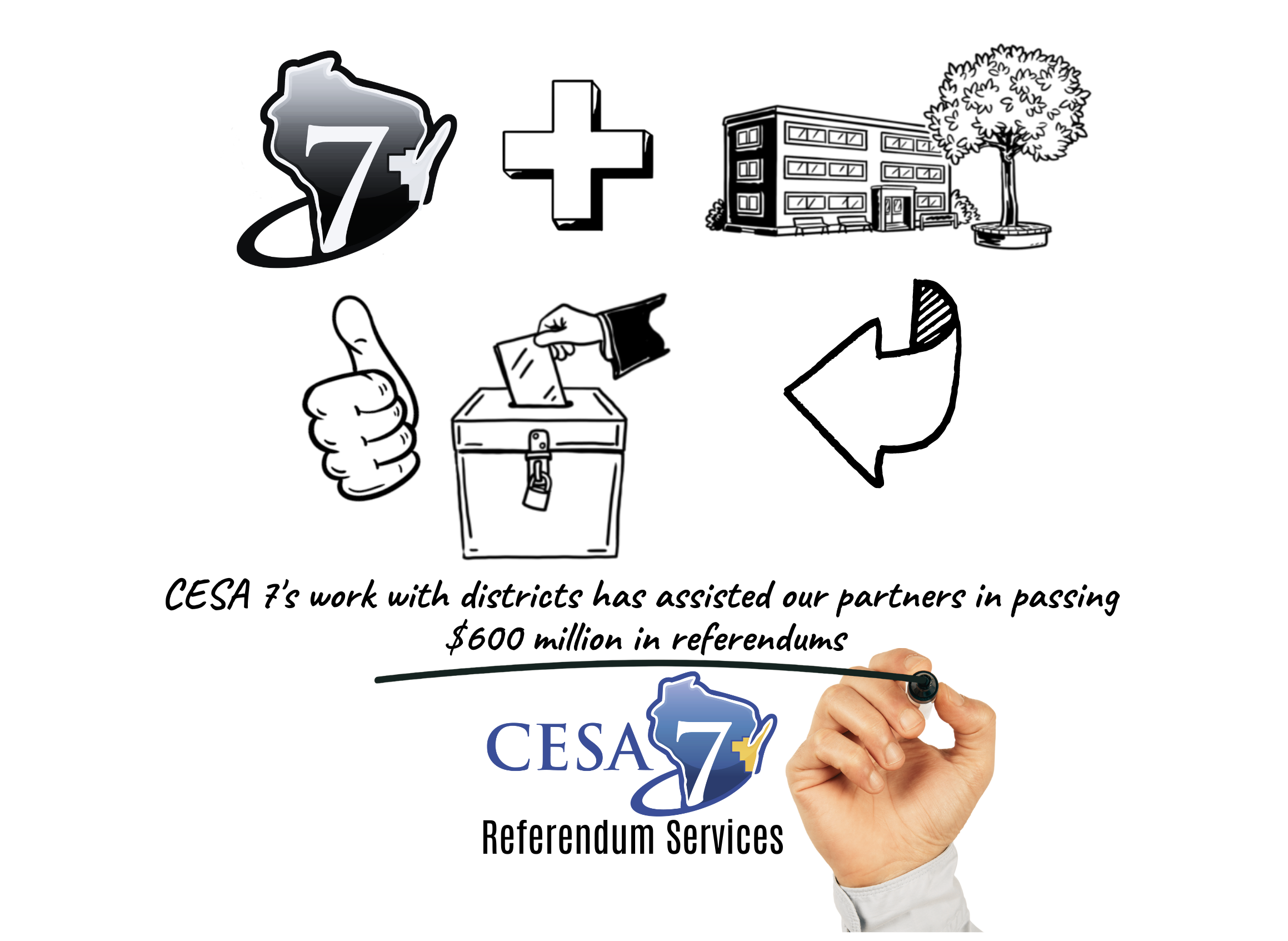 RECENT C7 REFERENDUM VIDEO EXAMPLES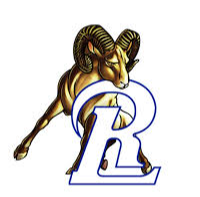 The CESA 7 communications team were instrumental in helping Random Lake pass our $29.9 referendum. As a small district looking for such a large number, we needed to communicate our needs in many ways. Dean and his team helped to make sure this happened.
Michael Trimberger  
   Random Lake School District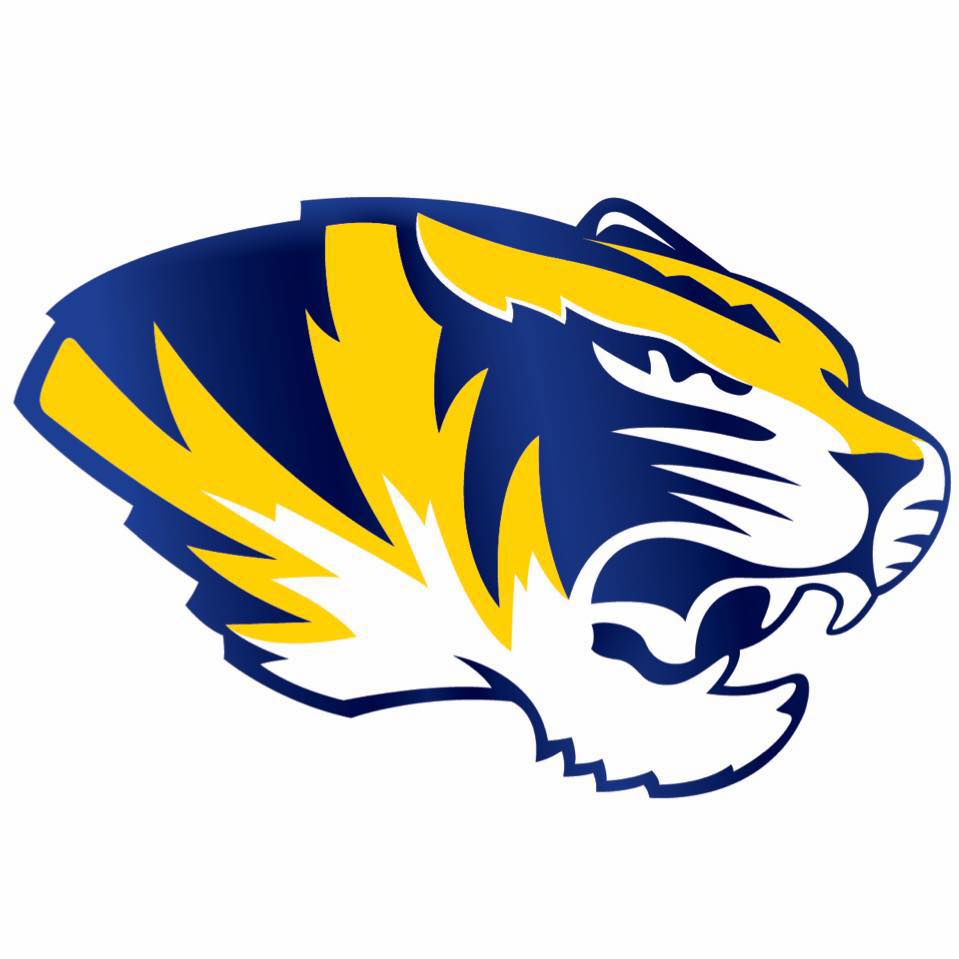 The School District of Howards Grove partnered with Dean Leisgang from CESA 7 to create a visually appealing & informational video for our residents. Dean was extremely responsive and creative, plus gave us a quick turnaround with very short notice. The quality of the video was outstanding and only required limited work from the district. The video was a huge hit, AND we passed the referendum!
Shannon L. Kilton, Superintendent of Schools  
   School District of Howards Grove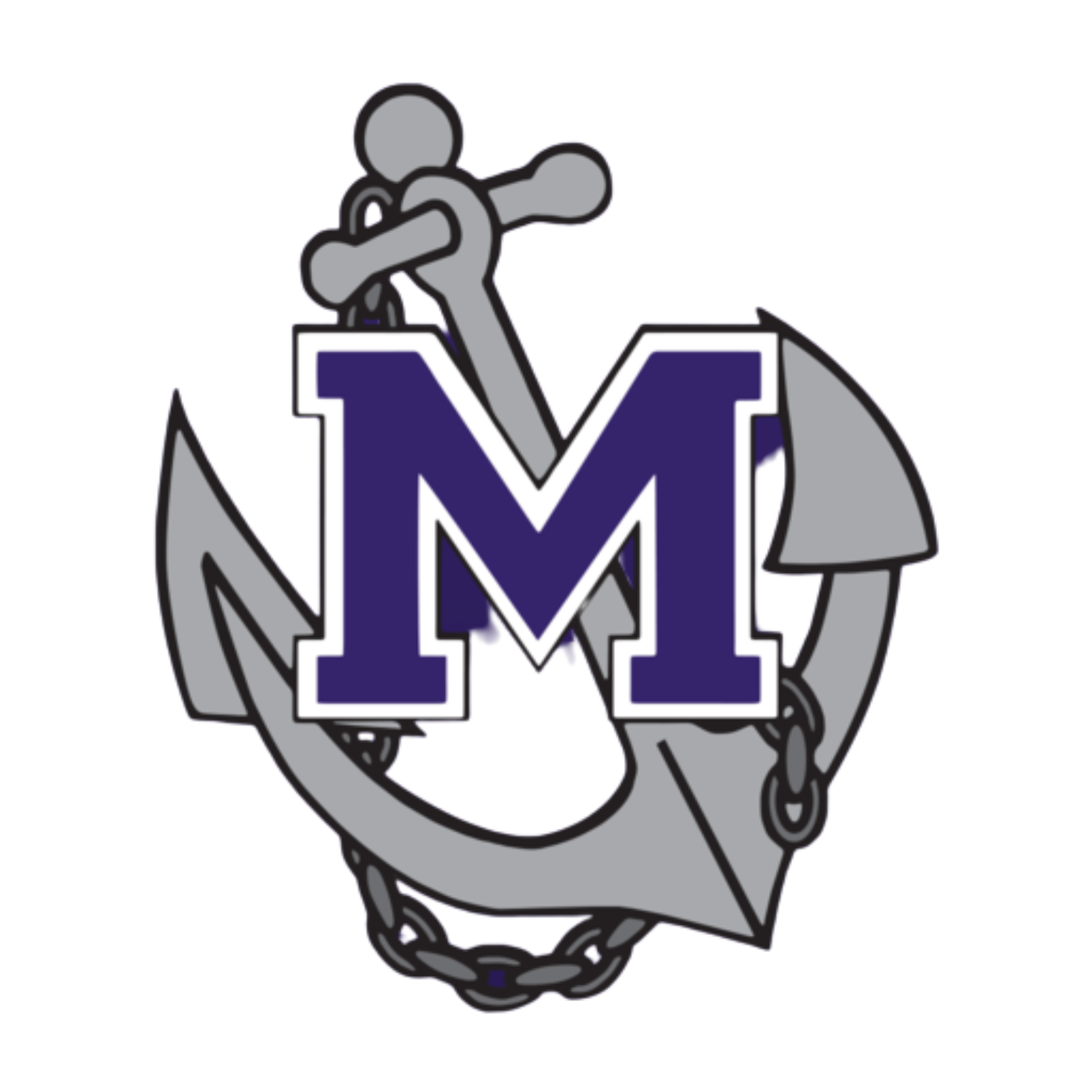 Both before and after our referendum work in Marinette, we utilized the services of Dean & CESA 7. He was able to create professional, clear, and succinct videos to allow our community to cast an educated and informed vote.
Corry Lambie, Superintendent of Schools  
   Marinette School District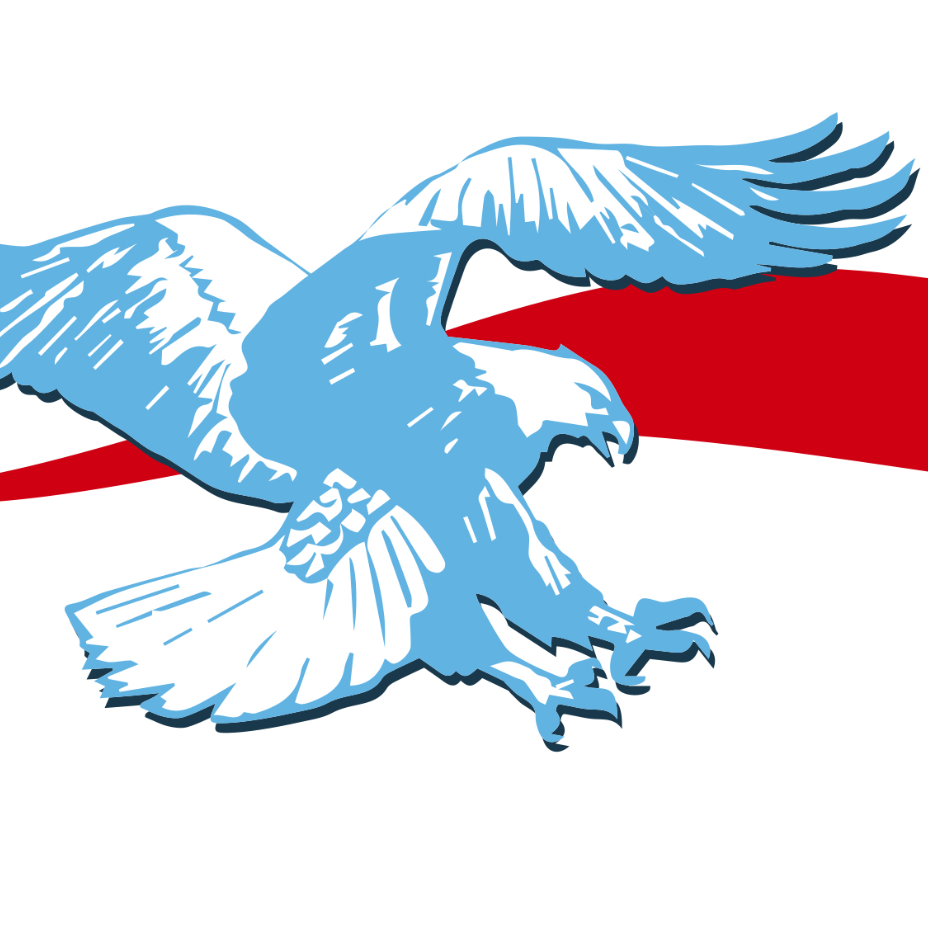 Southern Door School District utilized Dean's services to produce a video on our successful 2022 referendum. The video was a huge success and helped us pass a challenging referendum. The work was done completely remote, quickly, and at a very high quality. I will certainly utilize Dean's services again.
Christopher Peterson, Superintendent of Schools  
   Southern Door County School District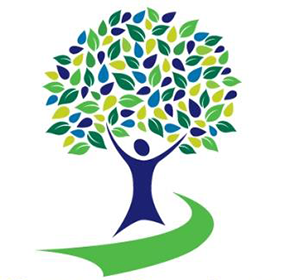 Telling the District's story and detailing the need for our recent referendum was critical to its success. Dean's ability to make individuals comfortable on camera and create a compelling narrative is why GBAPS continues to seek Dean's services for our video needs.
Lori Blakeslee, Director of Communications  
   Green Bay Area Public School District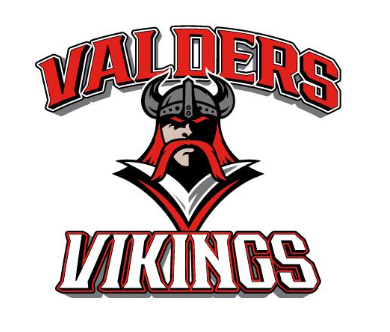 I love our referendum video. The animation, in the beginning, is fun, and I think it will pull the audience into the video. The music, sound effects, motion, and color choices add to the interest of the video. Thank you for creating such an educational and engaging video!
Debra Hunt, PhD  
   Valders Area School District