We honor and remember the veterans who made the ultimate sacrifice for our country.

We are looking for a candidate to fill our new Behavior Specialist position. Visit our Careers page for details!

Our congratulations to 2024 Wisconsin Teacher of the Year, Mrs. Katelyn (Winkel) Simmerman of Cedar Grove-Belgium School District!

A warm CESA 7 welcome to Brian Walters, our new Director of Business Services. Brian brings a wealth of experience as a business manager, a former superintendent, and a rep in the insurance industry.

Congratulations to all recipients of a Fab Lab grant from WEDC, Especially our lucky CESA 7 Districts: Cedar Grove-Belgium School District, School District of Mishicot, and Seymour Community School District!

CESA 7 is excited to announce that Tim Raymond has been hired as the Licensing Coordinator! We look forward to Tim starting full-time with CESA 7 beginning July 1, 2023.

Check out the April Edition of "This Just In" our Agency newsletter. You will find a link on our Facebook page.

The CESA 7 Board of Control is excited to announce the hiring of Shelly Bishop as the organization's next Head Start Director, effective May 1, 2023. Read the full News Release in our website News section.

The Northeast Wisconsin Youth Apprenticeship Spring Job Fair is Tomorrow! April 12, 2023, 4-7 pm at De Pere High School. Pre-registration is suggested:
https://bit.ly/NEWYASpringJobFair

A big round of applause to all 2023 Herb Kohl Award Recipients, especially our CESA 7 award winners! We congratulate you & recognize your well-deserved Excellence, Initiative, Fellowship, and Leadership awards. Visit our Facebook page to link to the Media Release and the full list of Recipients.

Take a look at the great things happening in Brillion Public Schools in the video on our Facebook page, produced by our own Dean Leisgang.

Check out our Facebook page to see a fantastic group of engaged and motivated learners and staff from Zeilanis Elementary in Kiel!

YA participation is growing across Northeast Wisconsin! Check out the NEWYA Student Spotlight on Ella from Ashwaubenon HS on our Facebook page, and watch for more amazing YA spotlights coming soon.

Congratulations to Janel Dietrich, C7 Head Start Office Manager, on her recognition from the Wisconsin Head Start Association (WHSA)! Check out the feature on our Facebook page.

March 10th is SEL Day. Social emotional learning (SEL) changes lives—studies show that SEL improves well-being and academic outcomes, builds a positive school climate, and provides children with the necessary skills to excel in today's workforce. #ThisIsC7 #SELday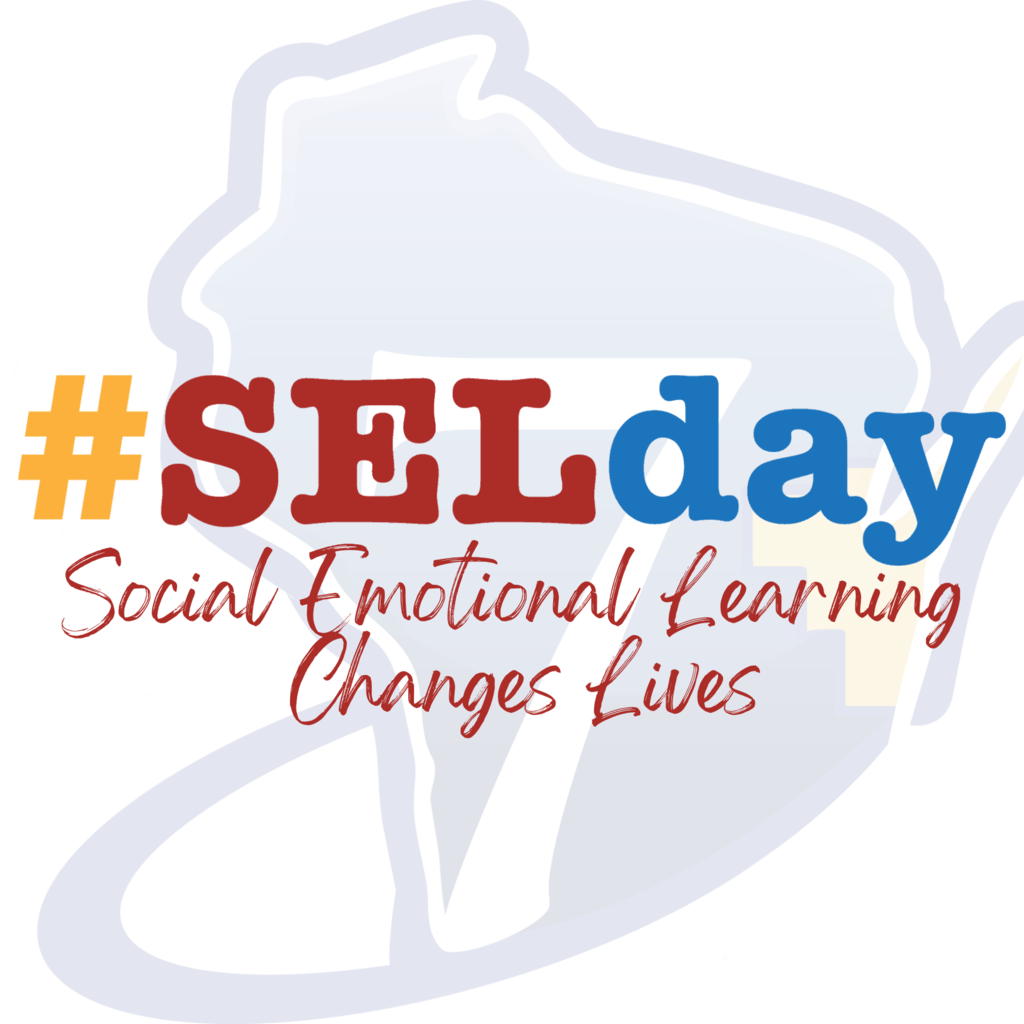 This week we celebrate & thank our amazing School Social Workers! School Social Workers rise up - supporting their students, families, and school communities. School Social Workers rise to share hope. They rise to listen and understand. They rise to challenge inequities. They rise to support all students.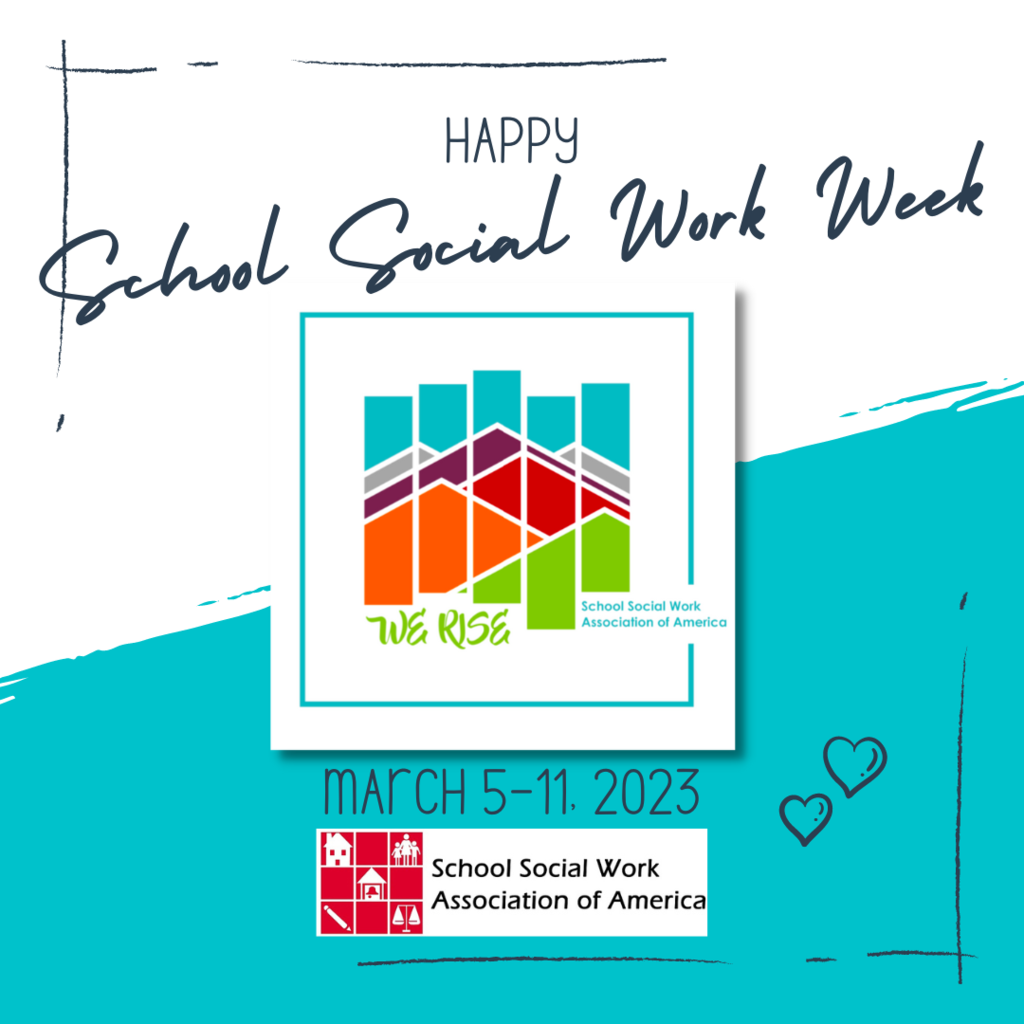 Celebrate #ReadAcrossAmerica Day by picking up a favorite book and sharing it with those around you! #ThisIsC7

It is Public Schools Week! Join us in saying THANK YOU to the dedicated teachers & staff keeping our students learning and growing this year! Celebrate Public Schools Week Feb. 27-Mar. 3.

Congratulations to our 2023 CESA 7 Regional Spelling Bee Champions! Visit our Facebook page to see feature post about the winners.

Congratulations to all 2023 Golden Apple Award recipients! Visit our Facebook page to view a feature from Fox 11 about some of these outstanding educators.